© Copyright Faith Assembly of God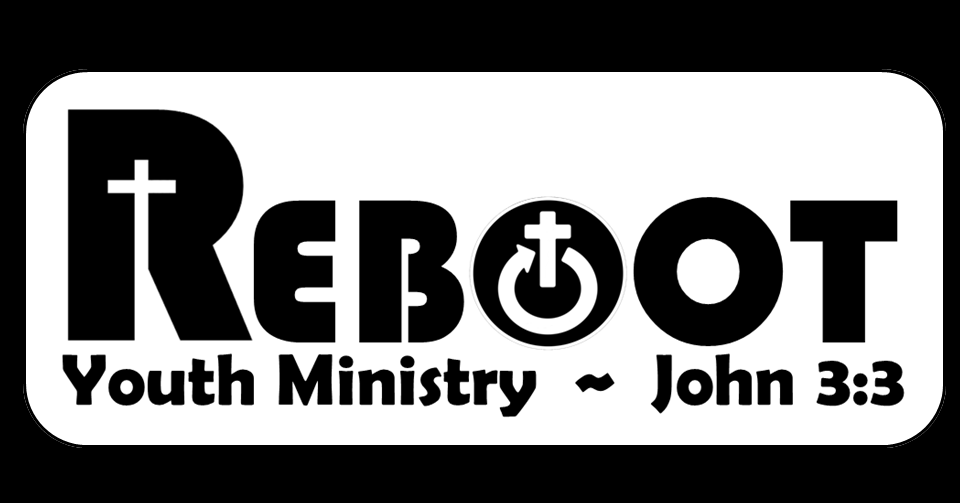 Note from Pastor Scotty:

After having several years of experience being an I.T. technician, so often the solution to many computer ailments is to simply Reboot! After even more years in youth ministry, I have found that this is also true for teens. As teenagers, we often are exploring who we are and spreading our wings to try and see if we can fly. Sometimes though, those efforts lead to some regrettable decisions and/or misleading by others. We can even find ourselves in a place that we never wanted to be. Lost and confused, totally hating ourselves. Many times it is thought by teens that there is no hope, no future or even all is lost. But just as my computer experience has taught me, so too has my youth experience taught... you just need to Reboot! Start over. Wipe the slate clean. Funny thing is, God allows us to do exactly that. Of course in His word he calls it being "Born again." We are about reaching any and every teen, no matter where they are in life with this message... God loves you! It is not too late. Now is the time to Reboot your life! If you are a teenager and any of this sounds like you… come check us out, email me, Facebook message me… anything! Because God wants you to know that He loves you, and that is enough to live for!
God Bless,Pastor Scotty
Come be a part of our exciting student ministries!
Wednesday nights at 6:30PM!